Tradition for over 100 years!

Josef Schmid opens a pastry shop and a grocery store on Maissau's main square. Wax products and gingerbread are made

Alfons Schmid opens a candle and gingerbread factory next to his father's confectionery. His son Martin Schmid was born that year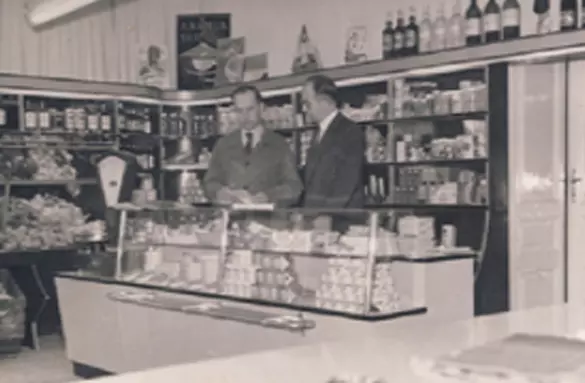 The opening of a café-confectionery-gingerbread shop so that consumers can better enjoy the aroma and taste of gingerbread with their favorite drink.

Martin Schmid takes over the family business. In the years that followed, the café and pastry shop developed into a real meeting point. Numerous passers-by came as guests and the company "Schmid-Maissau" became better and better known.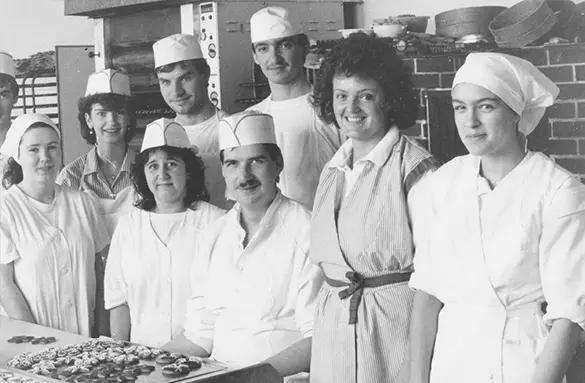 Extension and conversion of the production facility and the shop.

Anniversary celebration of 100 years of the Schmid company.

The Schmid company and their "know-how" for the production of gingerbread is now our heritage for the Austrian market. Mr. Schmid's wish was to scale up the family business, which he succeeded in doing in cooperation with the company Violeta (Lasta).
+ Pieces Of Strudel Per Minute